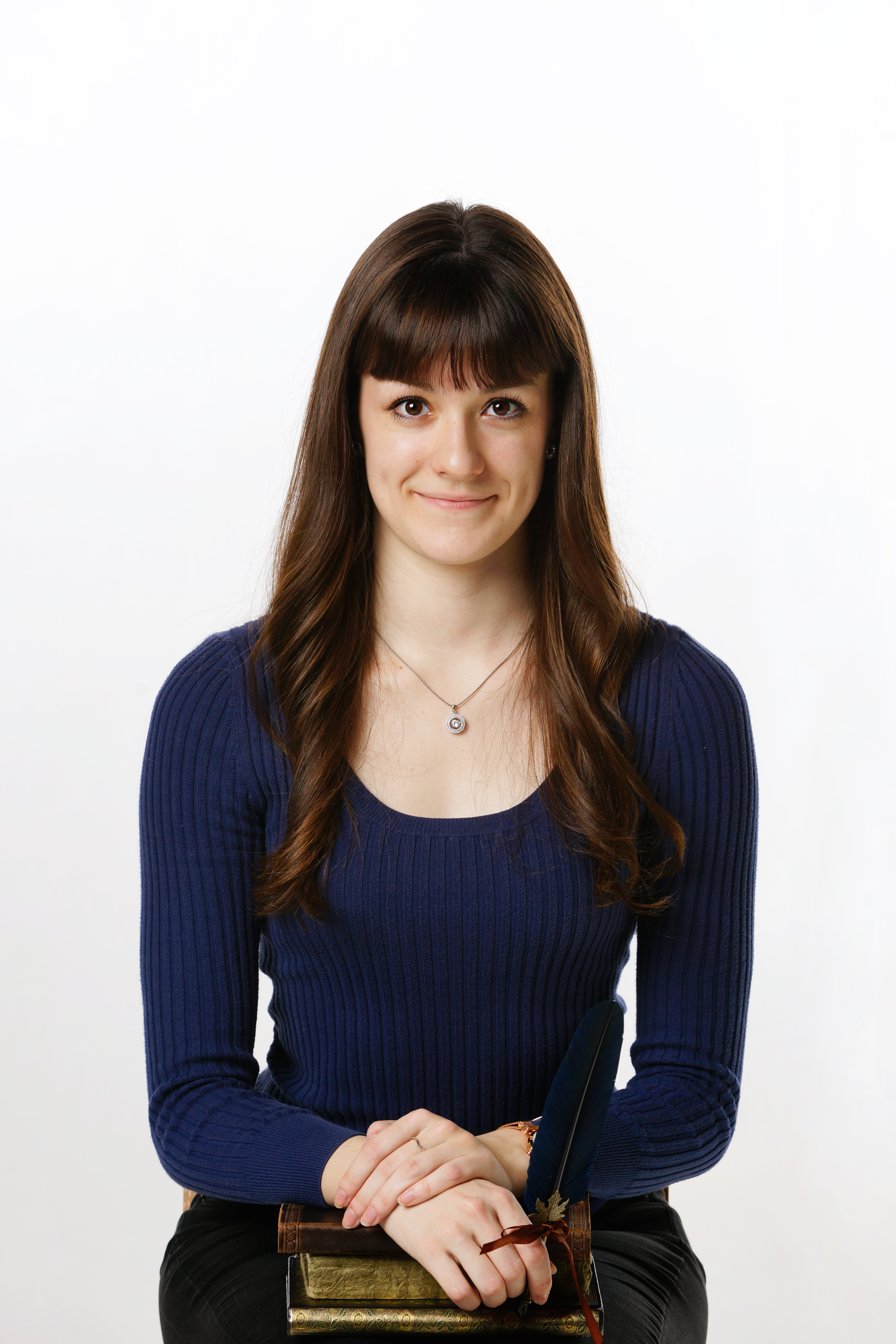 I found my passion for writing in sixth grade and have been writing ever since. In high school I pursued my passion to a reality and published my first novel, At Center Line, in 2016. The sequel, Beyond Center Line, was published in 2020 as I began my senior year of undergrad. I have also been published in other literary magazines and journals with poetry and creative nonfiction., and was the Senior Fiction Editor for Reed Magazine, Issue 156.
I recently earned my BA in English with a Writing emphasis and a Women Studies minor from Aquinas College in Grand Rapids, Michigan. I am now pursuing an MFA in Creative Writing in Fiction and Poetry from San Jose State University in California. I also work as a writing tutor, a dance instructor, and a writing professor.
Visit my "Books" and "Additional Writing" tabs for more information on my writing and publications. You can follow me on Twitter and Instagram (@lrlaframboise).