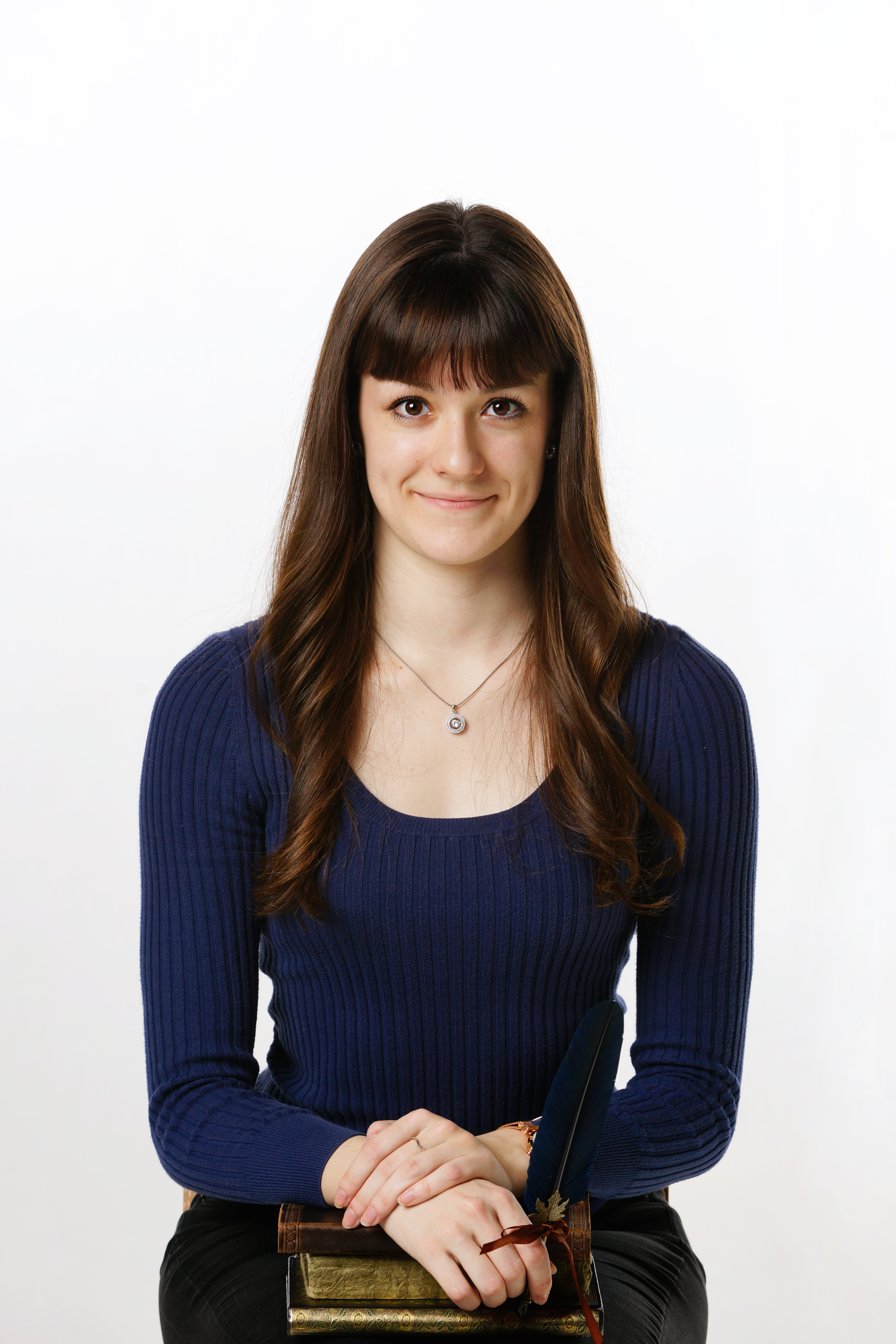 I found my passion for writing in sixth grade and have been writing ever since. When I was sixteen, I pursued my passion to a reality and published my first novel, At Center Line, during high school. The sequel, Beyond Center Line, was published in 2020 as I began my senior year of undergrad. I have also been published in other literary magazines and journals with poetry and creative nonfiction.
I recently earned my B.A in English Writing with a Women Studies minor from Aquinas College in Grand Rapids, Michigan. I am now pursuing an MFA in Creative Writing with a Fiction Emphasis from San Jose State University in California. I also work as a writing tutor, a dance instructor, a writing professor, and the Lead Fiction Editor for Reed Magazine.
When I'm not working or attending class, I'm often creating maps and languages on the floor of my office. Or perhaps I may write a poem or a short story which I occasionally publish on social media, send to a literary magazine, or publish to an online platform. I also enjoy exercising, spending time with family and friends, and taking my dog for walks.
Follow me on Twitter (@LRFreitasAuthor), Facebook (@LanaFreitasAuthor), and Instagram (@LanaFreitasAuthor). I also have a Wattpad (@LRFreitasAuthor) account where I publish smaller works.